December 13, 2016 by Dymphna
[PODCAST] The Highest Paying Job For Stay At Home Mums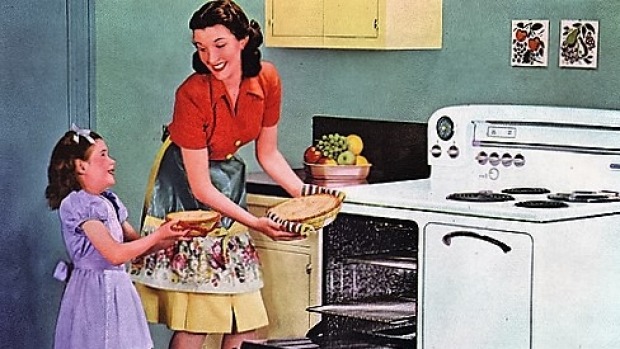 When I started my property career I was a single mum. I wanted to be there for my kids as that was the most important thing for me.
If you are a stay at home mum and you want to be there for your kids, but you also want to earn good money, there are not many options out there.
Most jobs pay so little it doesn't allow you to have the lifestyle you're probably wanting, and if you do decide being with the kids is most important then you have to work less hours and earn even less.
Except for one career.
Property.
Today I speak to an amazing woman named Jaye. She is a stay at home mum to two little sweethearts, while hubby goes out to work.
In the last 18 months she has single-handedly turned around 10 years of bad advice and dangerous investing.
Today she will reveal:
How she started with a $67,000 negative cash flow position! (Can you imagine having to cover $67,000 a year before you can even eat?)
How she was able to reduce her debt by $400,000 in just 18 months…
…And increase her portfolio by $200,000 at the same time.
The one paid advisor she needed to sack (and the one she needed to hire) to turn things around fast.
How she returned the cost of the I-Love-Real-Estate education in less than 30 days.
How she manages her time to succeed at property investing – and still be there for her kids whenever they need her.
And much much more…
Many mums think they have no options but in this podcast you will discover that, in actual fact, staying at home can be a huge advantage to achieve massive results.