December 4, 2015 by Dymphna
[PODCAST]: Kellie – Anything is possible when you think like this!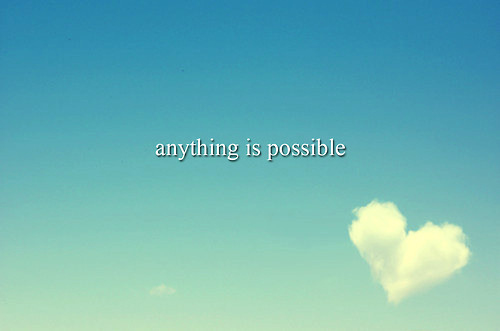 Ready to be inspired? Anything is possible when you think like this…
I want to share a very special story with you. An inspiring story that will show you how thinking in the right way is so much more important than money when it comes to investing.
My special guest started 16 months ago with no job, no assets, no serviceability and just $16,000 of long service leave payout…
That's it!
…And she spend $3k of that investing in her education. Fast forward to now and she has created a $40k passive income and $2m in equity… in 16 months.
Her kids, 16 & 19 have got involved as well, buying their own investment properties. That's an amazing story too – especially if you have young kids. Listen and be inspired, because no matter where you are in your investment journey, this story will inspire you and show you the kind of mindset to have if you want to make big things happen… fast!